Buton, Sulawesi Indonesia
The first part of the legacy collection of the Kingdom of Buton in Baubau (Southeast Sulawesi, Indonesia). It contains 123 digitized manuscripts.
Kuningan, West Java Indonesia
Collections of a Muslim community in Kuningan (West Java, Indonesia). It contains 20 digitized manuscripts from five owners.
Luang Prabang Laos
Manuscripts collection of Buddhist monks in Luang Prabang (Laos). All written in palm leaves and old Lao script. It contains 450 digitized manuscripts.
Palembang, South Sumatra Indonesia
Deskripsi
Ogan Komering Ilir, South Sumatra Indonesia
Deskripsi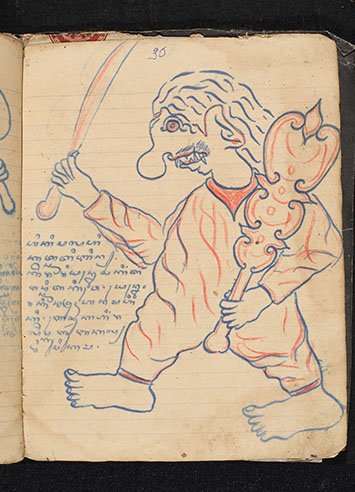 Indramayu, West Java Indonesia
Deskripsi
Paseban, Kuningan, West Java Indonesia
Deskripsi
Denpasar, Bali Indonesia
Deskripsi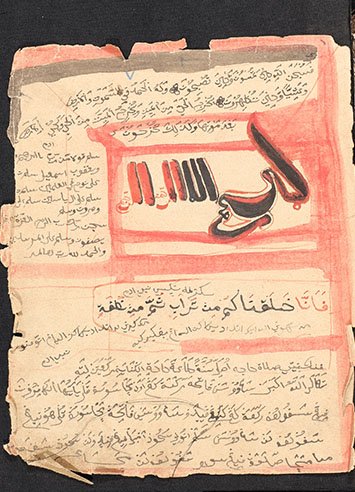 Malang, East Java Indonesia
Deskripsi
Banyuwangi, East Java Indonesia
Deskripsi
Sijunjung, West Sumatra Indonesia
Deskripsi
Makassar, South Sulawesi Indonesia
Deskripsi
Takalar, South Sulawesi Indonesia
Deskripsi
Bantaeng, South Sulawesi Indonesia
Deskripsi
Bulukumba, South Sulawesi Indonesia
Deskripsi
Magetan, East Java Indonesia
Deskripsi
Luang Prabang Laos
Deskripsi
Lamphun Thailand
Deskripsi
Cirebon, West Java Indonesia
Deskripsi
Solok, West Sumatra Indonesia
Deskripsi
Judul Koleksi Negara
Deskripsi